Highlights from the 2021 Annual Report
Tax Inspectors Without Borders is sending expert tax auditors to assistance-requesting host administrations in order to build audit capacity around the world!
Tax Inspectors Without Borders (TIWB) is a joint initiative of the Organisation for Economic Co-operation and Development (OECD) and the United Nations Development Programme (UNDP) supporting countries in building tax audit capacity. TIWB Programmes complement the broader efforts of the international community to strengthen co-operation on tax matters and contribute to the domestic resource mobilisation efforts of developing countries.
---
‌‌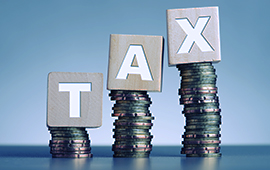 Looking to improve your administration's tax audit capacity with the help of a TIWB Expert?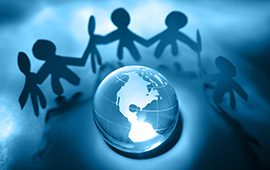 Ready to help other countries develop their tax audit practices by seconding an official from your own administration?
"We would like to thank our donors for their generous financial support to TIWB, as well as all those tax administrations – from both North and South – that have supported TIWB programmes by sending their own experts into the field."
Angel Gurría, Secretary-General of the OECD, and Achim Steiner, Administrator of UNDP